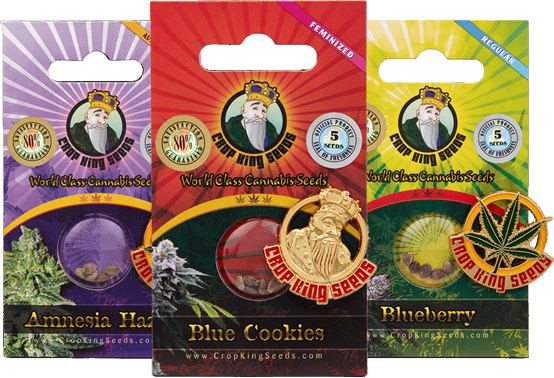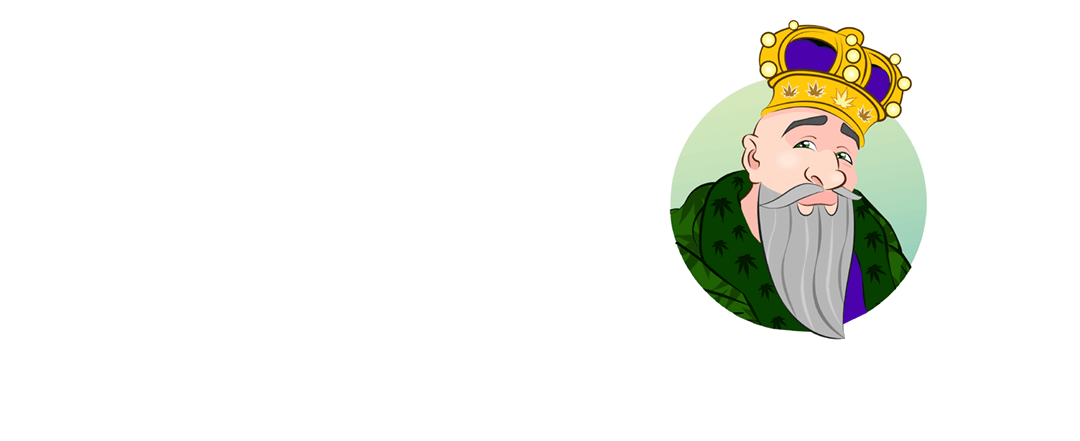 Vancoast Seeds is a wholesale website. If you are looking for seeds for personal use, please visit Rocket Seeds.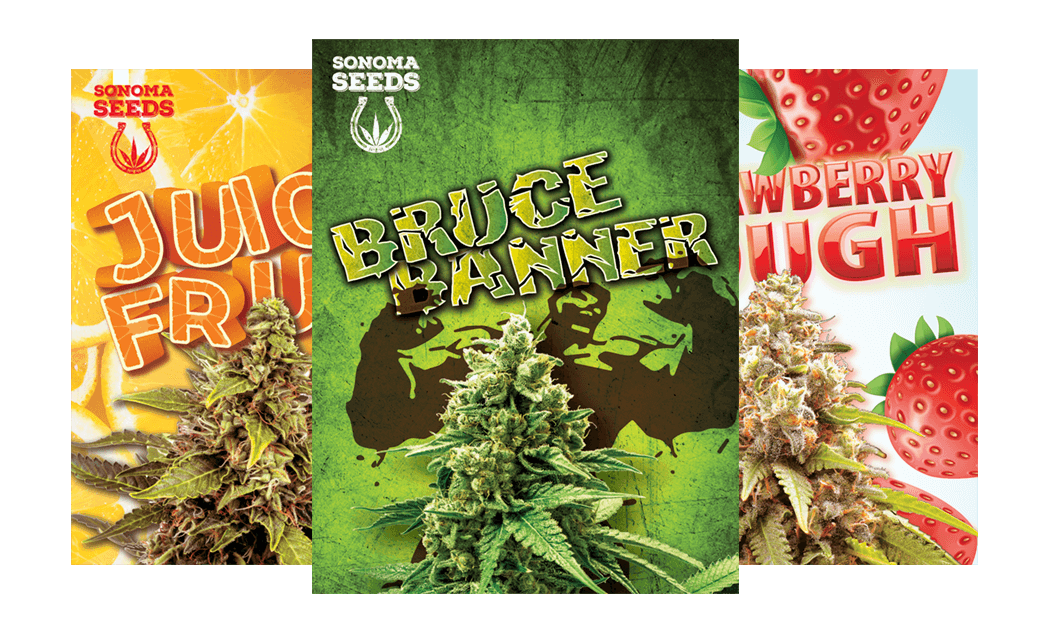 Sonoma Seeds provides prestigious genetics for sophisticated palates, while striving to promote the health and wellbeing of their consumers.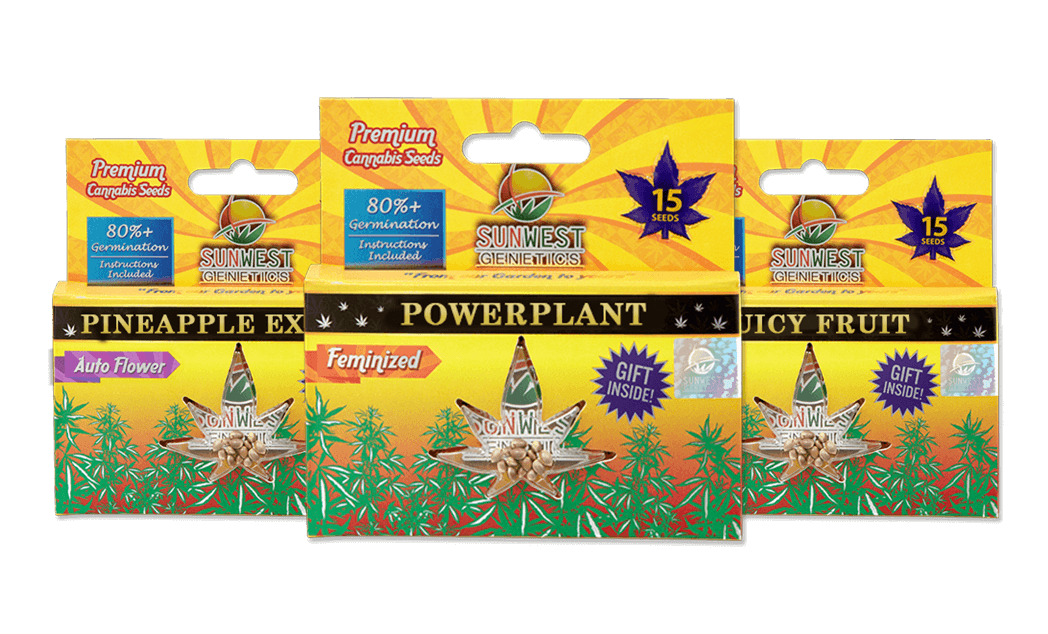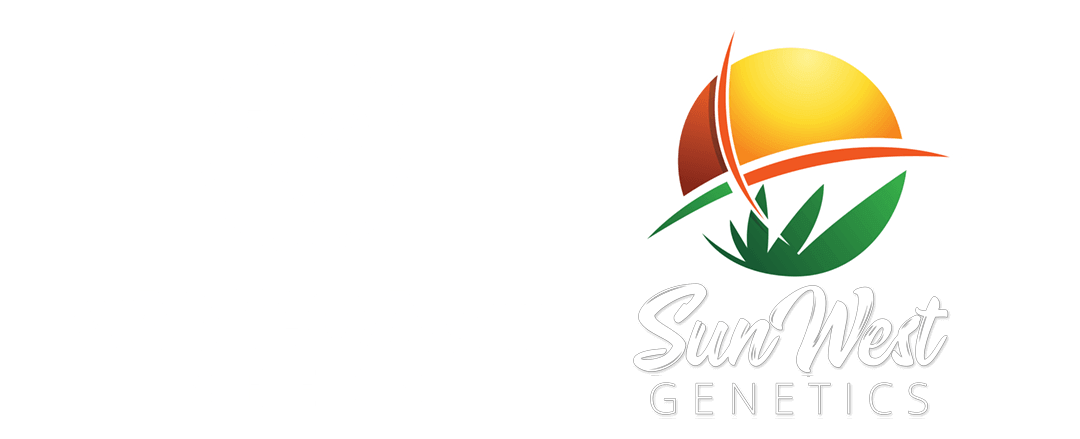 Sun West Genetics seeds are cultivated by master growers who have a wide range of knowledge in growing strains from all regions.